Advanced Analytics, Australia, Business Analytics, Customer Analytics, Customer Loyalty, Loyalty, Net Promoter Score, NPS, Predictive Modeling, Statistical Analysis, Strategy, Video Tutorial
Customer Loyalty: It all counts!!!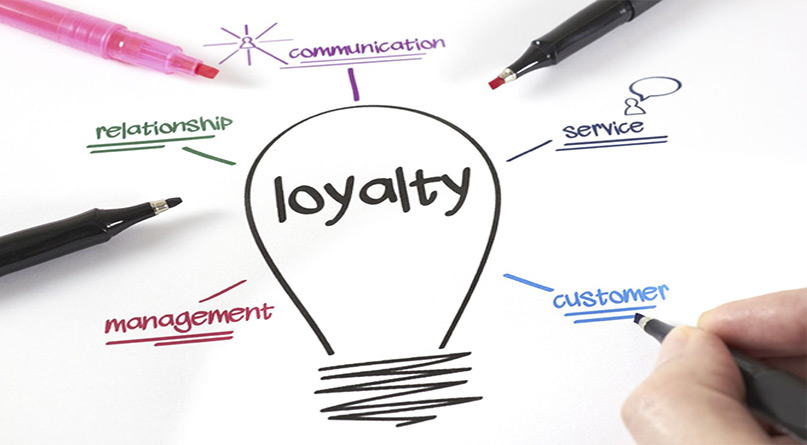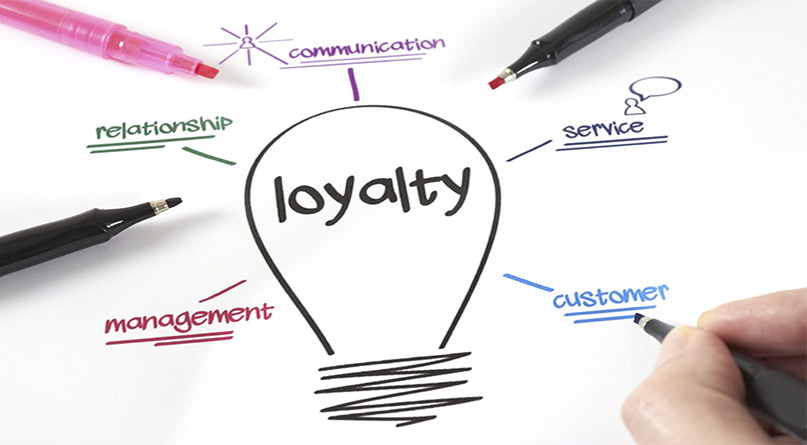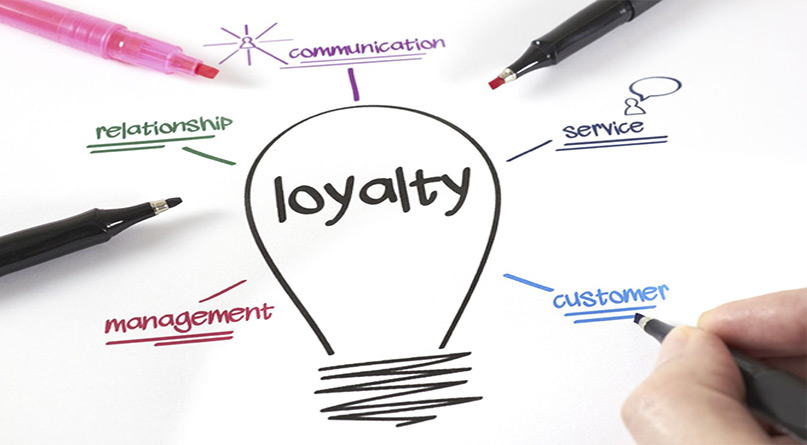 Do you have Loyalty Data?
Do you know what makes a good customer?

Loyal, high value, cross buyers, up-traders

Do you know what makes a bad customer?

Fraud, poor payers, early cancellers, tyre kickers

Up grading usually depends on change

In life style, economy, social factors – what triggers it?

Do bad customers stay lost?

Good customers will give you information to help you manage them
Some Things You Have to Know :
To manage loyalty you have to know who your customers are

Whether they are worth holding onto

Whether it is feasible to hold on to them

Implies that you can sustain a customer relationship policy
and . . .

That this is consistent over time and between products
Some Things You Have to Learn :
Customers will respond to loyalty schemes but they do not all work in the same way for all products

Not all customers respond in the same way

Not all customers require the same service

Segmentation by response and buying behavior is important – it can save a lot of money
Who are Good Customers?
Buy for value, not for price

Have good, long term value

Complain "reasonably"

Responsive to marketing communications

Respond, give information and enter into
deeper (closer) marketing relationships
Who are the Bad Customers?
Broadly the opposite of the above +

Dishonest

Multi-sourcer

Hyper transacter

Rule breaker

Persistent

Complaints, queries,
demands for service

Key Focus Areas

Find valuable (actual and potential) customers

Acquire valuable customers

Get valuable customers securely on board

Develop valuable customers

Keep valuable existing customers

Get to know actual and potential customers better

Develop value for valuable customers and . . . .
arrange value chain to deliver it

Hope the above information is valuable to you.

Shailendra