Advanced Analytics, Australia, Business Analytics, Customer Analytics, Customer Loyalty, Data Mining, Loyalty, Net Promoter Score, NPS, Predictive Modeling, Statistical Analysis, Strategy, Sustainable Population, Text Mining, Time Series Analysis, Video Tutorial
Rules of a High-Impact Loyalty Strategy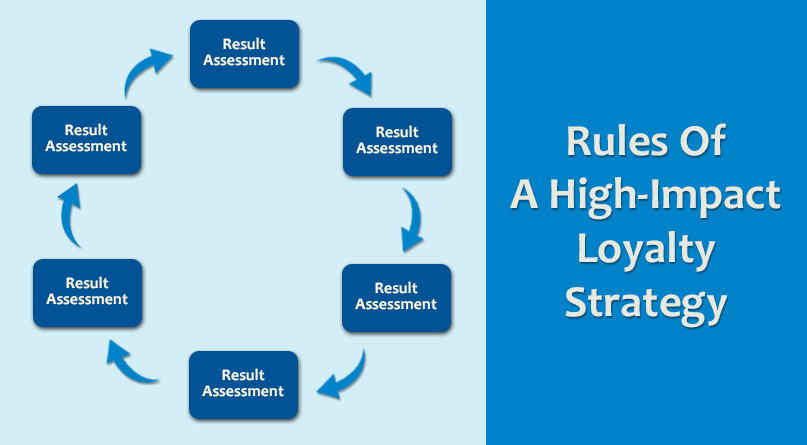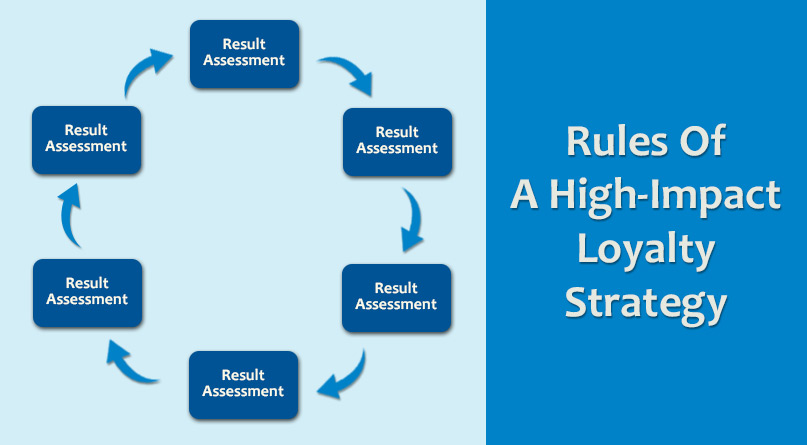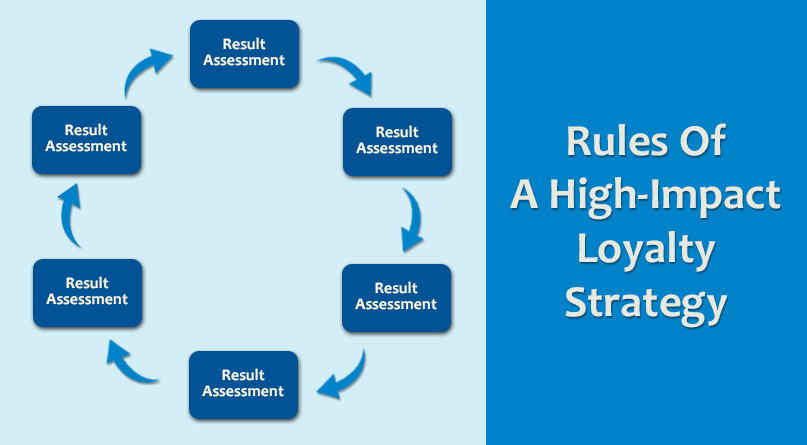 The following are the rules that will help your loyalty program stand-out:
Create targeted and relevant interactions with your customers.
Recognize and reward customers in Real Time across multiple channels, i.e.  instant rewards.
Integrate partners to deliver a differentiated customer experience.
Develop communities using social media and networking.
Know thy Customer and serve to their needs.
Just a thought: We reward our customers for not shopping with us…. but if we start rewarding our valuable customers, they will never stop shopping with us.
Retention is always better than winback as one happy customer tells three other customers while one unhappy customer tells thirteen.
Shailendra Kumar